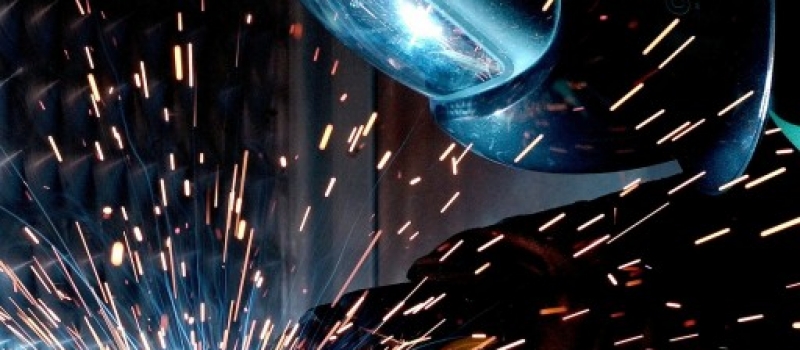 A former architect, I now trade in words, offering linguistic services for the construction industry.
I discovered the pleasure of transcending language borders while working in English, French and multilingual offices in London and Nice. At some point, I decided to go wholeheartedly for linguistics and went back to school to complement my on-site-education with a recognized formal qualification.
Today, I am a dedicated translator, specialising in architecture, construction, energy, urban development and real estate. I translate documents such as design presentations, competition entries, newspaper articles, social media posts as well as tender offers, geotechnical reports, technical specifications, health and safety instructions…
In addition, I write articles in German about ongoing projects, completed buildings and architectural events on the Côte d'Azur.
Ka Linke, Nice, Cote d'Azur